Always consult your veterinarian before introducing this diet to your dog. Start with these daily feeding guidelines and follow your veterinarian's suggestions about the number of meals per day and whether the daily recommendation is right for your dog.
Consult with your veterinarian before following these suggestions. Every dog and their condition is different, so it is best to learn whether the recommendations and ingredients are right for them.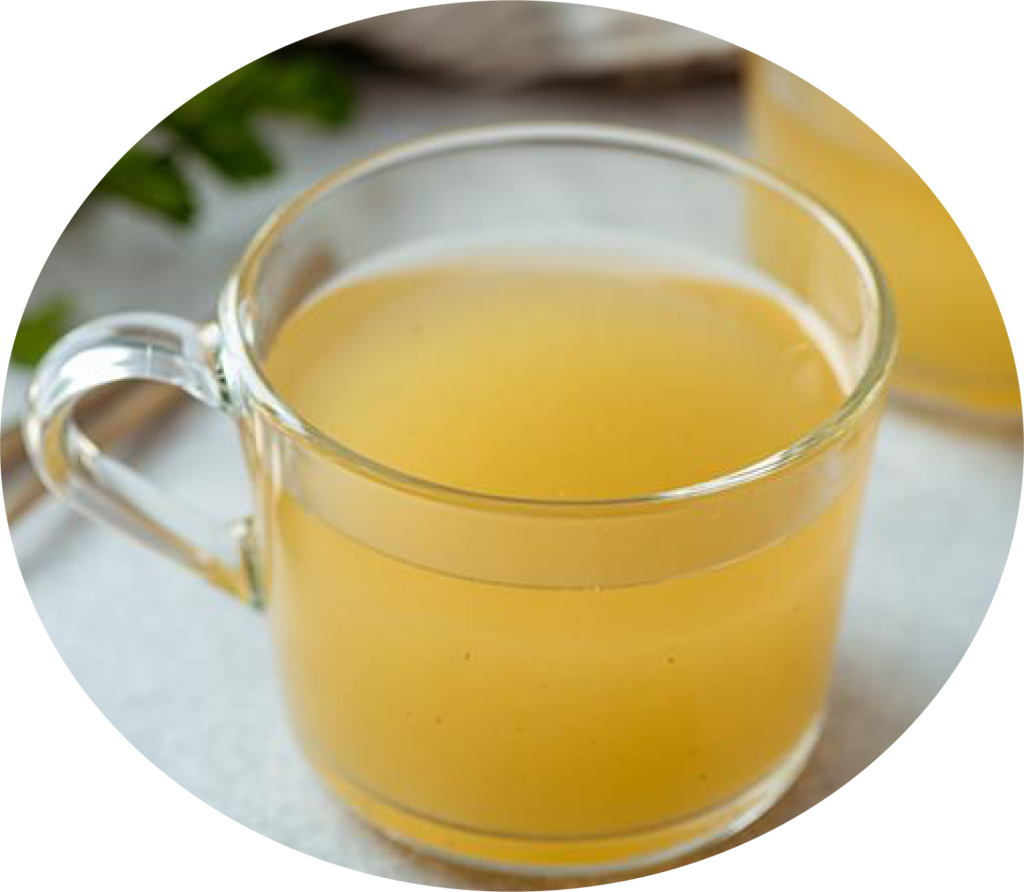 Chicken Bone Broth
Hydrate your dog's food with chicken bone broth (no sodium) as a nutritious and enticing way to add moisture and flavor.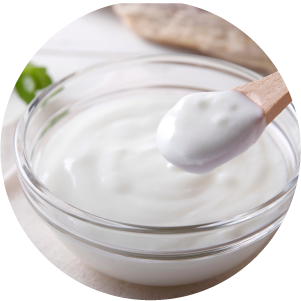 Plain Greek Yogurt
Greek yogurt is full of healthy probiotics that benefit the microbiome. The gut microbiome directly affects the health of distant organs, skin health included. There's a strong correlation between skin issues, atopic dermatitis, even skin cancers, and an altered or out-of-balance gut microbiome.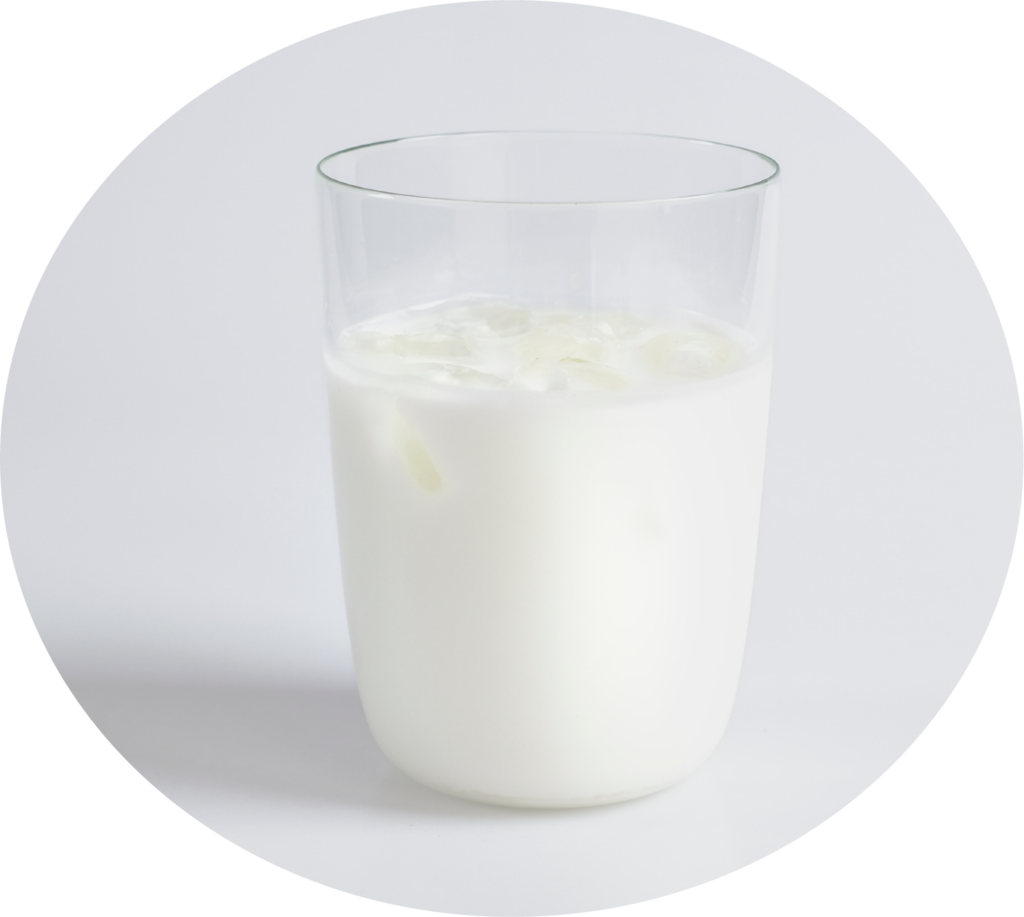 Kefir
Hydrate your dog's food with kefir, which contains probiotics, beneficial enzymes, and vitamins B & K. It is also a great source of calcium.