Always consult your veterinarian before introducing this diet to your dog. Start with these daily feeding guidelines and follow your veterinarian's suggestions about the number of meals per day and whether the daily recommendation is right for your dog.
Water helps with digestion, circulation, and other bodily processes like perfusion (movement of fluids through the organ), which helps move the harmful byproducts through the filtration system and out of the body.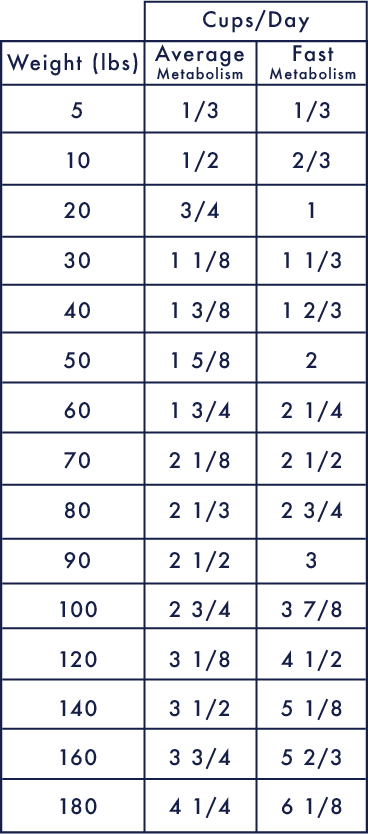 Consult with your veterinarian before following these suggestions. Every dog and their condition is different, so it is best to learn whether the recommendations and ingredients are right for them.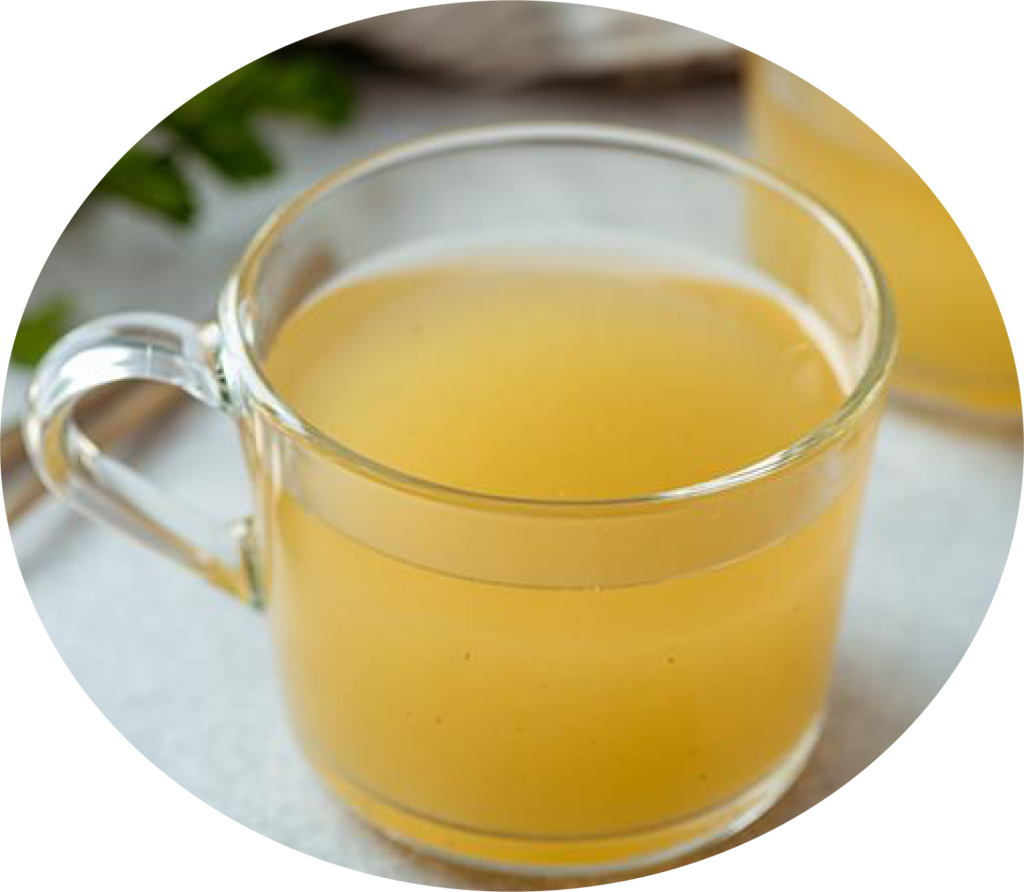 Chicken Bone Broth
Hydrate your dog's food with chicken bone broth (no sodium) as a nutritious and enticing way to add moisture and flavor. Bone broth sits well in a dog's stomach so it is perfect for dogs with decreased appetite.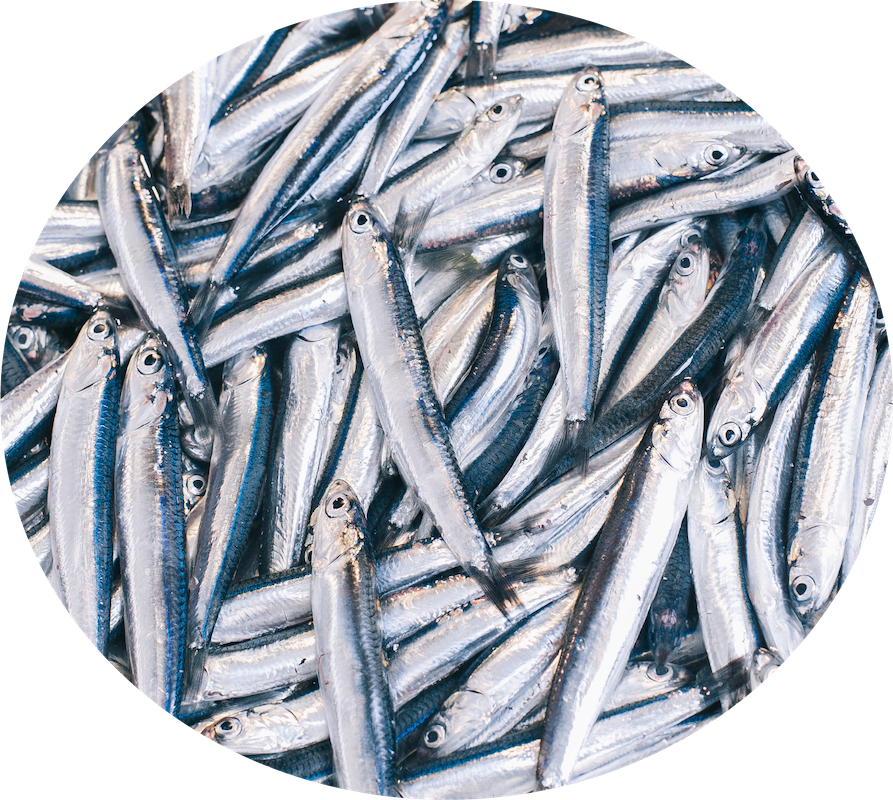 Sardines
Place a sardine on top of your dog's meal. They are rich in Omega 3 fatty acids, which have been shown to slow the decline of kidney function associated with kidney conditions.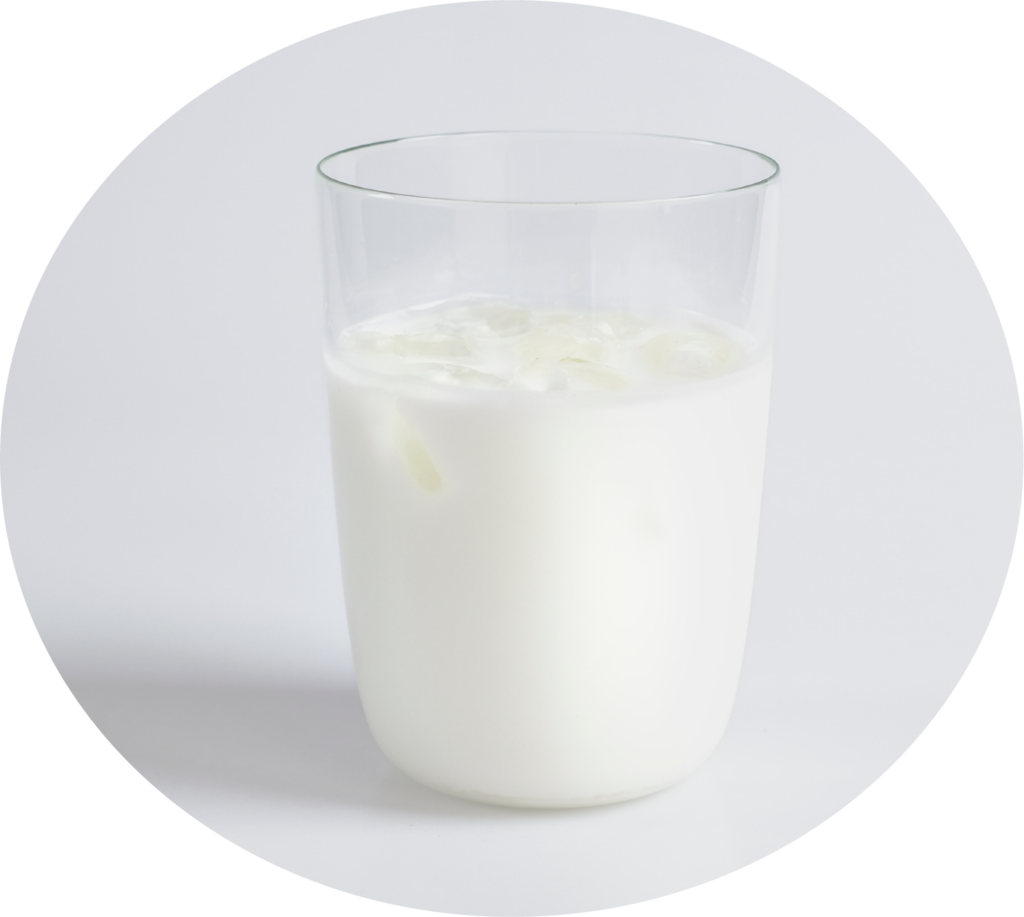 Kefir
Hydrate your dog's food with kefir, which contains probiotics, beneficial enzymes, and vitamins B & K. It is also a great source of calcium.