3,773 kcal/kg  |  373 kcal/cup
Always consult your veterinarian before introducing this diet to your cat. Start with these daily feeding guidelines and follow your veterinarian's suggestions about the number of meals per day and whether the daily recommendation is right for your cat.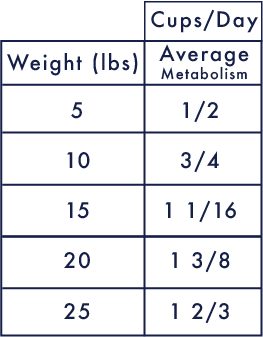 Consult with your veterinarian before following these suggestions. Every cat and their condition is different, so it is best to learn whether the recommendations are right for your cat.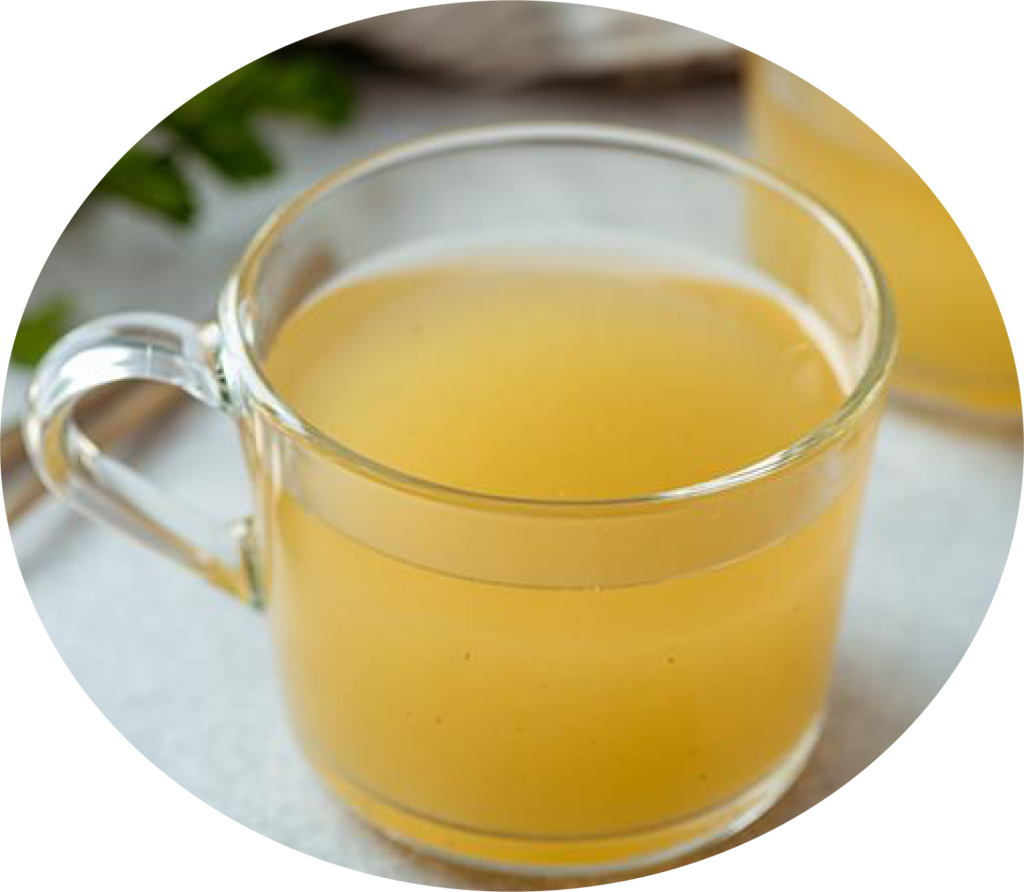 Chicken Bone Broth
Hydrate your cat's food with chicken bone broth (no sodium) as a nutritious and enticing way to add moisture and flavor. It is low in calories and fat so the nutritional makeup of the Medicus Diet will not be altered.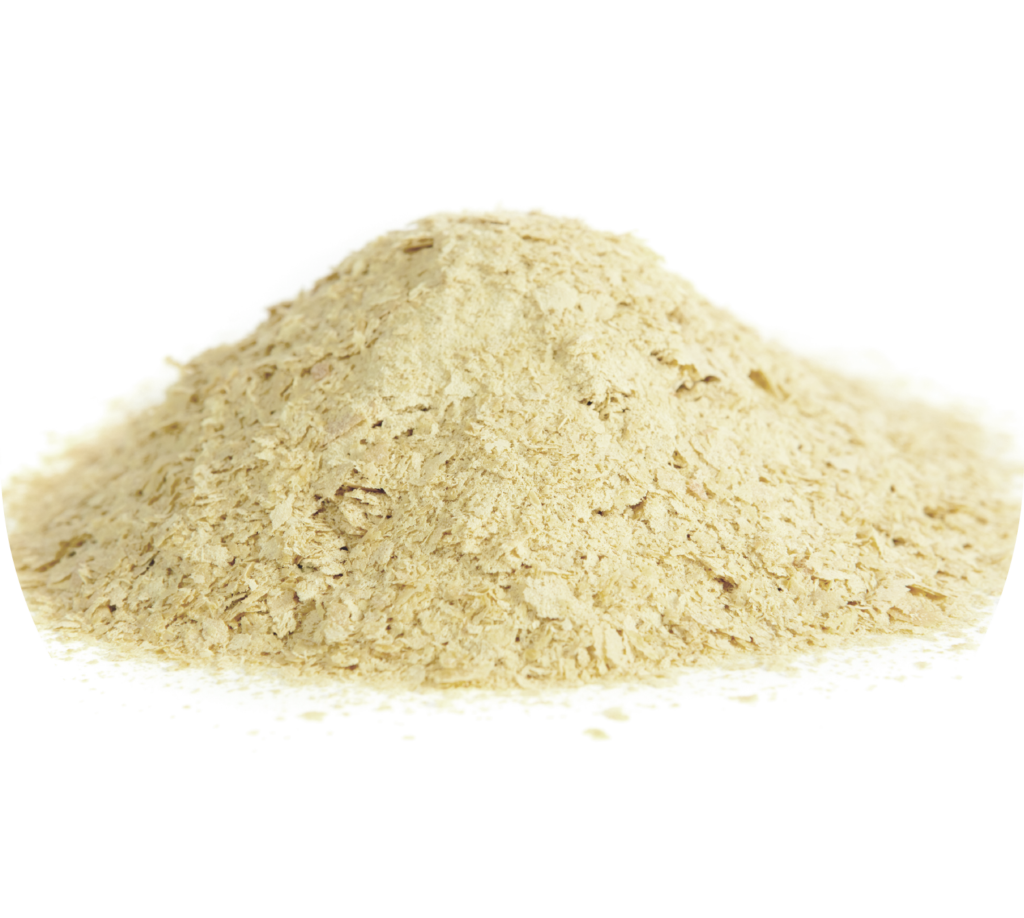 Nutritional Yeast
Sprinkle nutritional yeast over your cat's food or mix in. It is low-glycemic and contains the mineral chromium, which can help to stabilize blood sugar levels.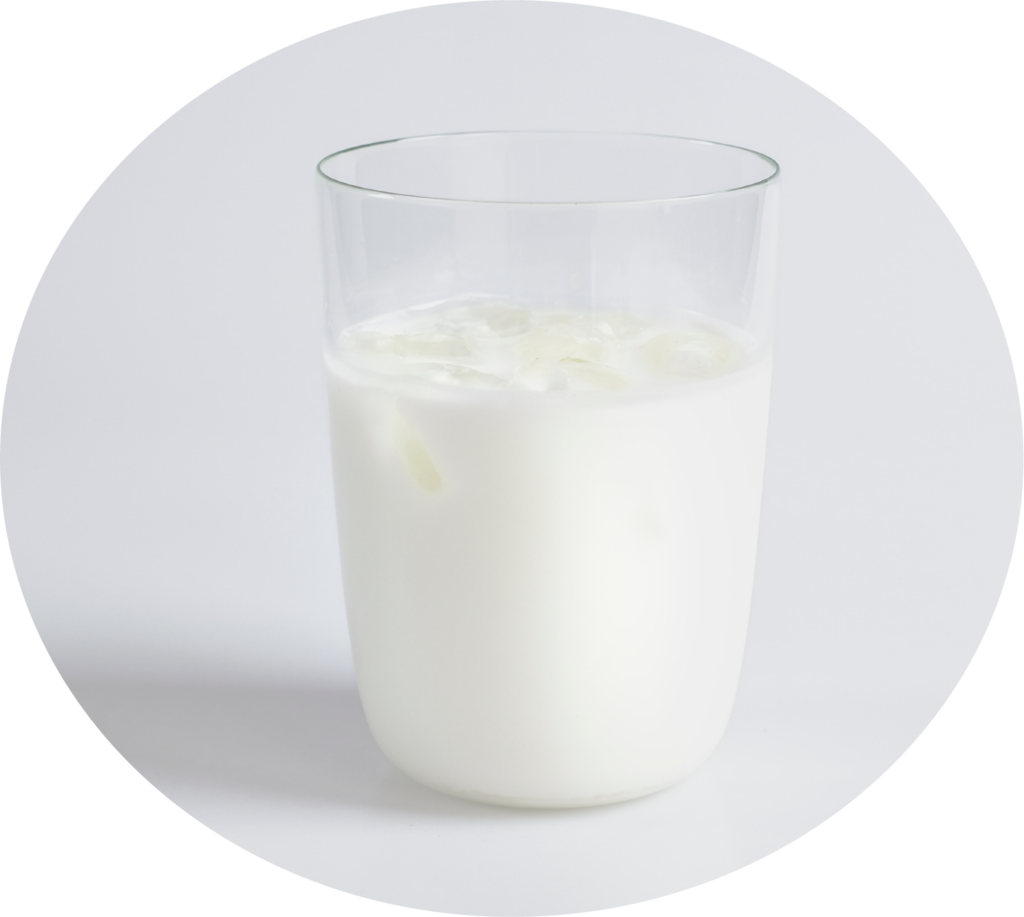 Kefir
Hydrate your cat's food with kefir, which contains probiotics, beneficial enzymes, and vitamins B & K. It is also a great source of calcium.