Always consult your veterinarian before introducing this diet to your dog. Start with these daily feeding guidelines and follow your veterinarian's suggestions about the number of meals per day and whether the daily recommendation is right for your dog.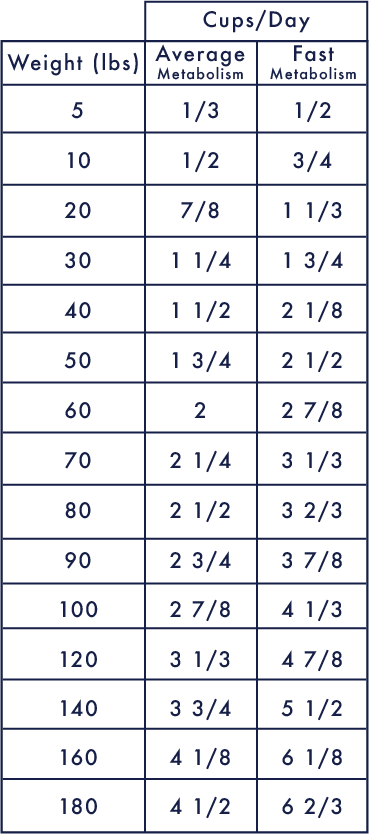 Consult with your veterinarian before following these suggestions. Every dog and their condition is different, so it is best to learn whether the recommendations are right for your dog.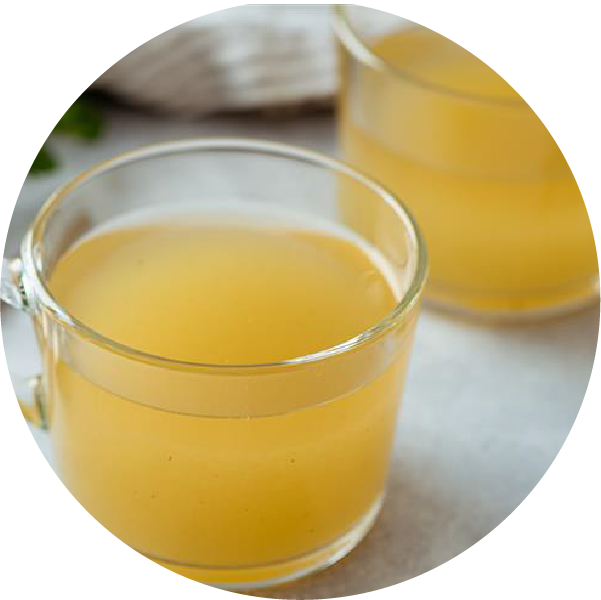 Hydrate your dog's food with chicken bone broth (no sodium) as a nutritious and enticing way to add moisture and flavor. Bone broth sits well in dog's stomach so it is perfect for dogs with upset stomach and decreased appetite.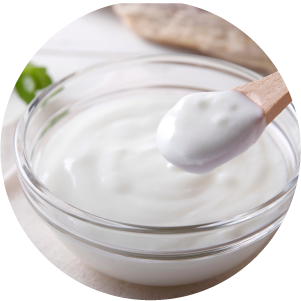 Mix in plain yogurt with your dog's food. The beneficial bacteria will colonize in the gut & reduce the amount of harmful bacteria that causes vomiting, diarrhea, and upset stomach.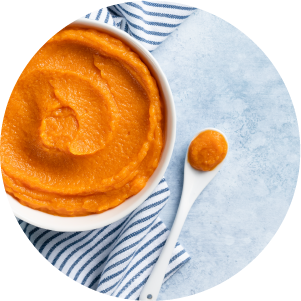 Place a small amount of canned pumpkin in or around your dog's bowl. Pumpkin contains soluble fiber that can be beneficial for dogs experiencing diarrhea by firming up loose stool.